FOGSI is happy to announce a monthly quiz for all its members by the
quiz master – Dr Punit Bhojani
an initiative by the
President of FOGSI, Dr. Rishma Pai, Deputy Secretary General of FOGSI Dr. Jaydeep Tank & Quiz Committee Chairperson, Dr. Abha Rani Sinha.
The Quiz will be made live on the website on
5th of every month
& will be open for
3 days.
Please mail your answers with your contact details
(Mobile Number, Complete Address, Email Id & Name as it should be on the Cheque)
to
fogsiquiz@gmail.com
within
3 days
of the quiz going live.
The subject of the email should be "FOGSI APRIL 2017 QUIZ"
Prizes
3 Cash prizes per quiz (Academic Grants Zuventus Healthcare, makers of Feronia XT).
The first correct answer will get Rs. 5000, the 2nd will get Rs 3000 and 3rd will get Rs 2000.
The correct answer with the names of the winners will be displayed on the website before the next quiz.
Decision of the quiz master is final.
APRIL 2017 QUIZ
Question 1: Identify the deformity & in which condition is it seen?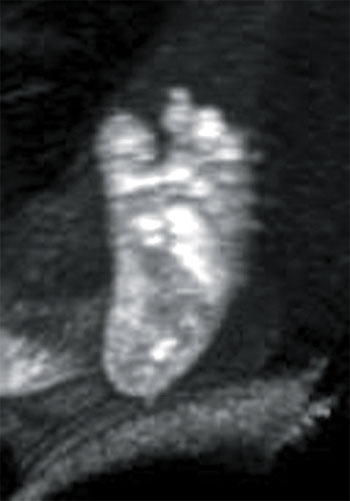 Question 2: 17 year old girl was brought with primary amenorrhoea. Her mother mentioned that she started developing breast at the age of 12. She was prescribed OCPs few years back by a doctor with no effect. On examination breast was well developed (Tanner's stage 5) and pubic hair was minimal (Tanner's stage 1). What is the diagnosis ?
Androgen insensitivity syndrome
Turner syndrome
Mullerian agenesis
Kallman Syndrome
Last Date for Submitting Answer is 8th April
Please mail your answers with your contact details to fogsiquiz@gmail.com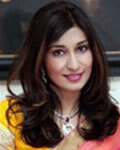 Dr. Rishma Pai
President FOGSI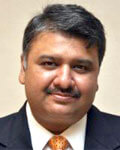 Dr. Jaydeep Tank
Deputy Secretary General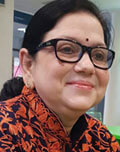 Dr. Abha Rani Sinha
FOGSI Quiz Committee Chairperson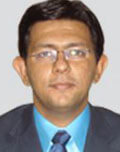 QUIZ MASTER
Dr. Punit Bhojani
Member of Managing Council M.O.G.S