President Activities 2021
NAIPUNYA – Skill for All – Modules
National Conference on Obstetric Update is on 28th November 2021
FOGSI Organising the International Day for the elimination of VAW on 25th November 2021
FOGSI President Theme 2021
FOGSI President's Message 2021

Dr. S. Shantha Kumari
President, FOGSI – 2021
From the Desk of President – Dr. S. Shantha Kumari, FOGSI 2021
My Dear FOGSIANs,
Namaskaram
Distinguished guests Dr. Nageswar Reddy, Dr.Surender Rao, respected seniors, teachers, my dear friends, and Fogsians.
It is an emotional moment today as I stand in front of you as the 60th President of FOGSI, the 20th woman President, and the first Telugu speaking. I feel privileged and humbled to assume the office of President of FOGSI today on 27th June 2021 which has been possible only because of the love and affection of all my 37000 fellow FOGSIans. I extend my regards and wishes to each and every Obstetrician and Gynecologist working towards saving lives and are responsible for reducing the MMR & NMR.
This journey of mine culminating in becoming the FOGSI President is dedicated to Women's health as a priority and I come with a commitment to work towards minimizing Maternal Morbidity & Mortality and reaching SDG Goals. Friends, I come in front of you with gratitude and humility and a request to work with me for the best of women's health.
My inspiration is my grandmother Minna- Manageramma as she was called who was a perfect example of an empowered woman, and successfully raised 9 children.
Bathukamma FOGSI Pushpotsavm Festival of Flowers
64th All India Congress of Obstetrics & Gynaecology – AICOG 2021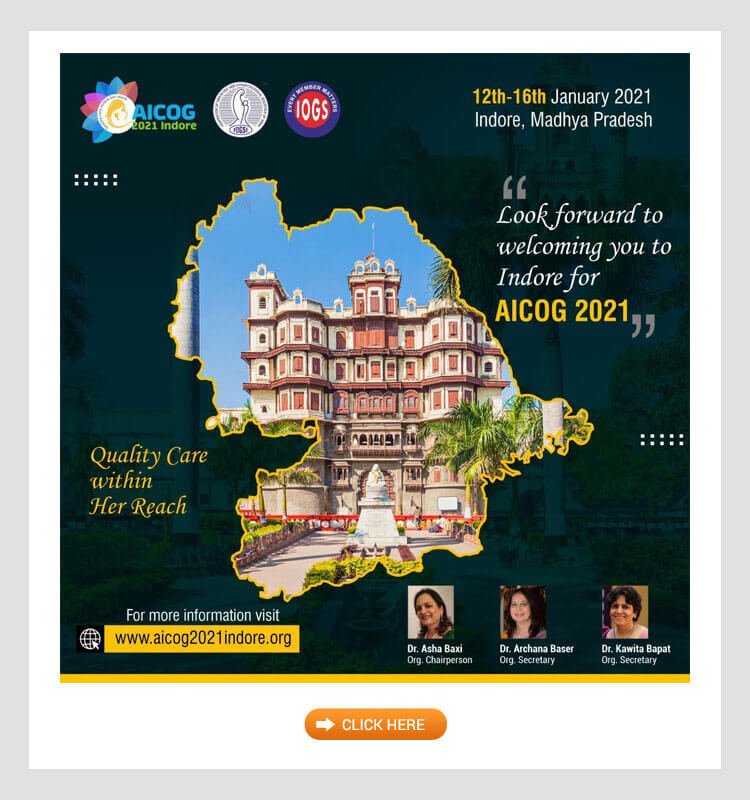 Committee Activities 2021
President Activities 2020
Committee Activities 2020-2021